Welcome to Vatten Tech
As Vatten Tech ---With sales and marketing, majorly we have already expanded in 6 states of India Delhi, Haryana, Uttar Pradesh, Madhya Pradesh, Chattisgarh and Rajasthan. Company has Plan to expand to 5 more states till the end of July 2012 (Assam, Bihar, Himanchal Pradesh, Uttaranchal and Jharkhand).We are geared to provide efficient services to our customer in domestic region. When trust is more important than promises, you can rely on Vatten Tech. To have your family at home enjoying the benefits of a Vatten Tech. Perfect Pools, Perfect Sense! At Vatten Tech we are committed to excellence in all aspects of our business and we endeavour to help you select the right pool for your family and lifestyle. This is not only our job, it's our passion!

OUR SERVICES
vatten tech

TESTIMONIALS
By Customers
"testing"
- angels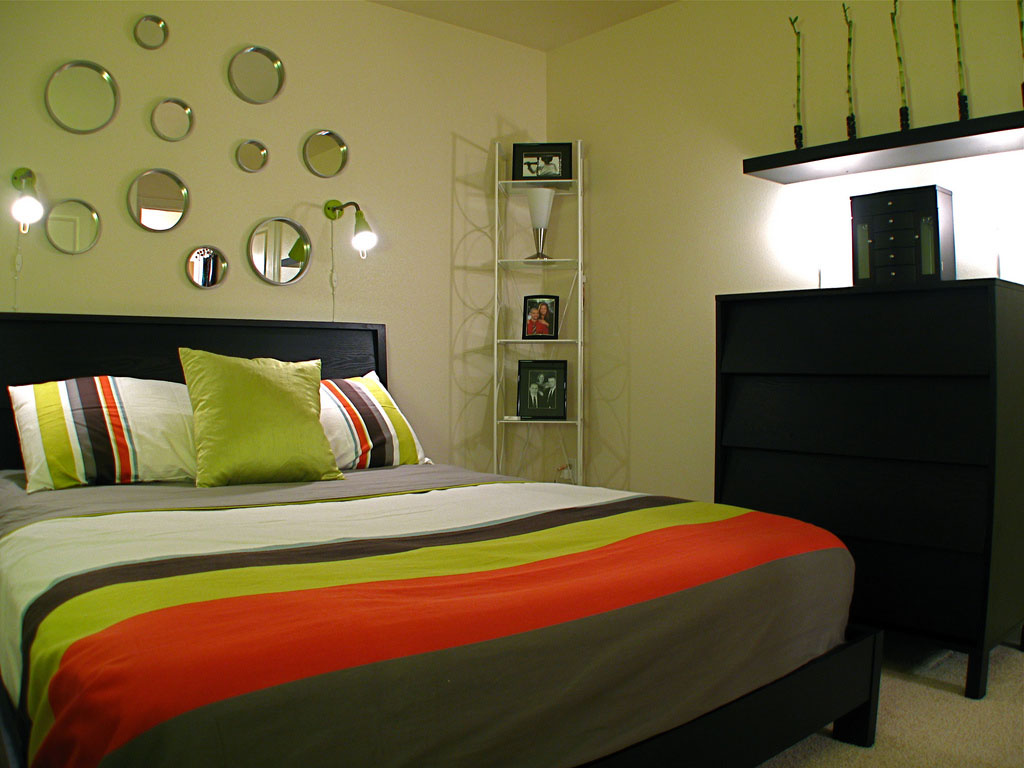 "It's awesome"
- shahab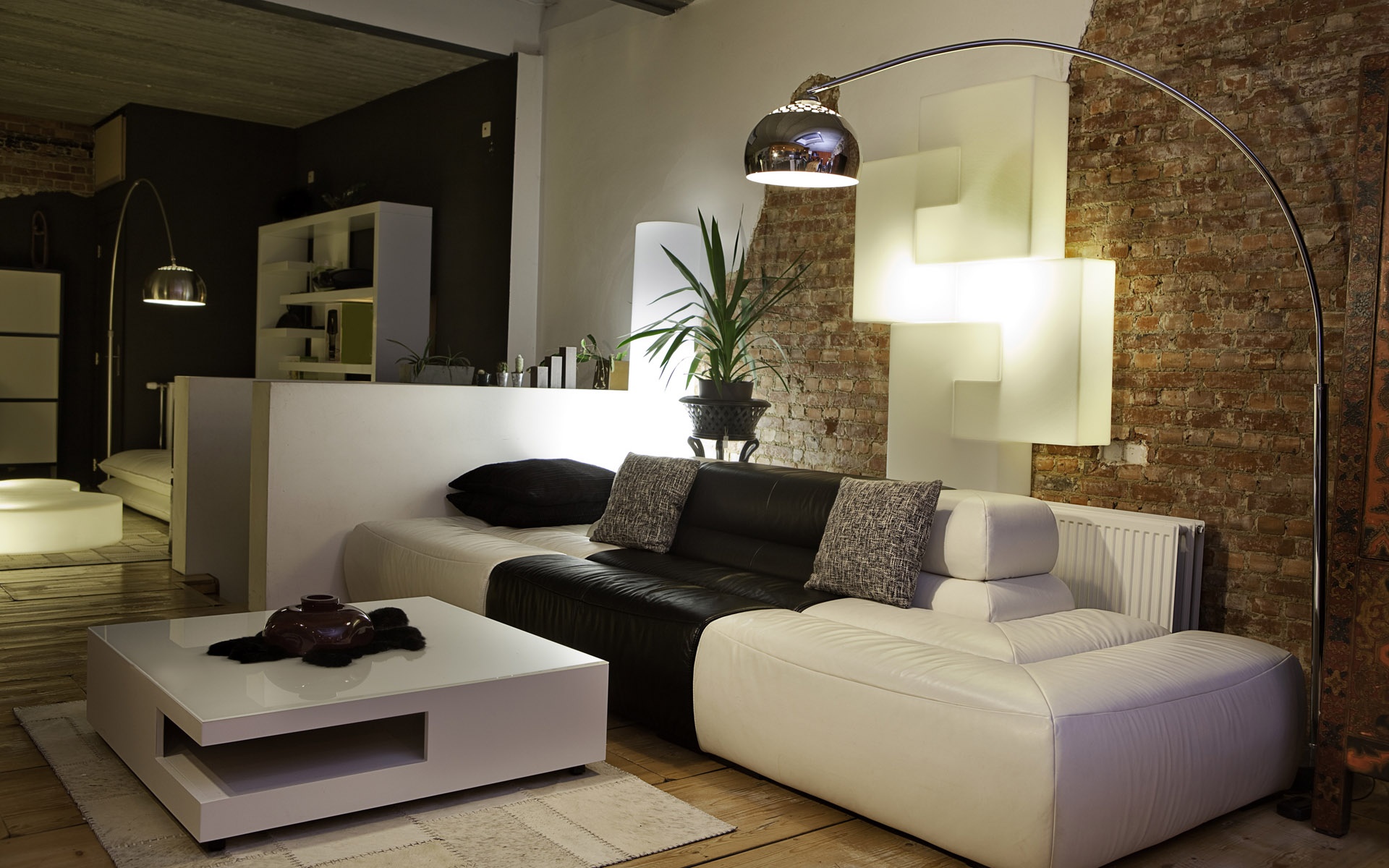 ?>

WHAT WE DO
Vatten tech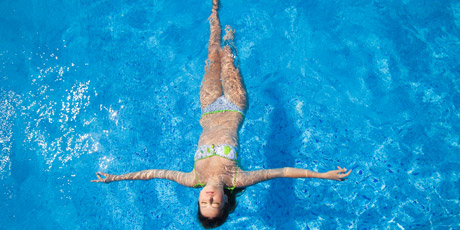 We provide satisfactory services to our customers.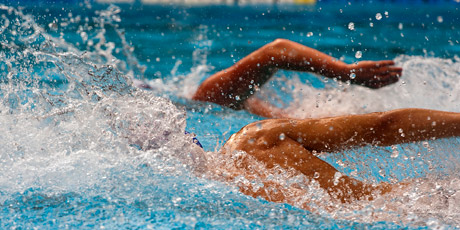 We provide satisfactory services to our customers.